GAME INFORMATION

Game

Name:

Street Fighter: The Movie

Region:
USA
Console:
Eboots
Category:
PSX2PSP
Game Release:
1995-08-10
Genre:
Fighting
Publisher:
Acclaim, Capcom
Languages:
English
Image Format:
EBOOT.PBP
Game ID:
SLUS-00041
Downloads:
1,298
Users Score:
Description:
Street Fighter: The Movie is a Fighting video game published by Acclaim, Capcom released on August 10, 1995 for the Sony PlayStation (PSX).
See? This is the proof! Capcom can ALSO make digitized sprites like those guys at Midway…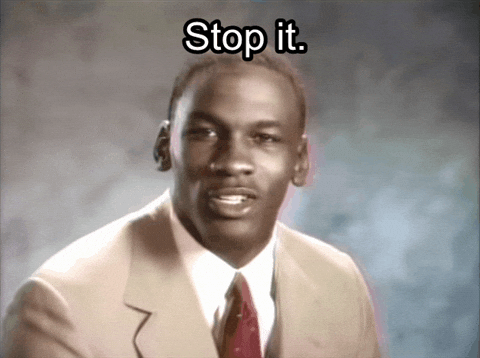 How to play on PSP:
Copy the folder containing the EBOOT.PBP to \PSP\GAME\, note that each eboot needs to be "in a folder", else they'll show up as corrupted data.
Example Path:
X:\PSP\GAME\SLUS-00041\EBOOT.PBP
Recommended Emulator:
Some "PSX2PSP" eboots can be emulated on PC with ePSXe emulator.
Street Fighter: The Movie (USA) PSP Eboot Download: